Karrish Raddit is an alternative rock band comprised of 2 members, a son and his father. Both contribute music and lyrics. They rehearse in the basement of their home in Marine Park, Bklyn, USA. 
Kai Link Sheridan (8) plays drums, vocals, guitar. 
John Henry Sheridan (42) plays guitar, drums, vocals, bass, keyboard.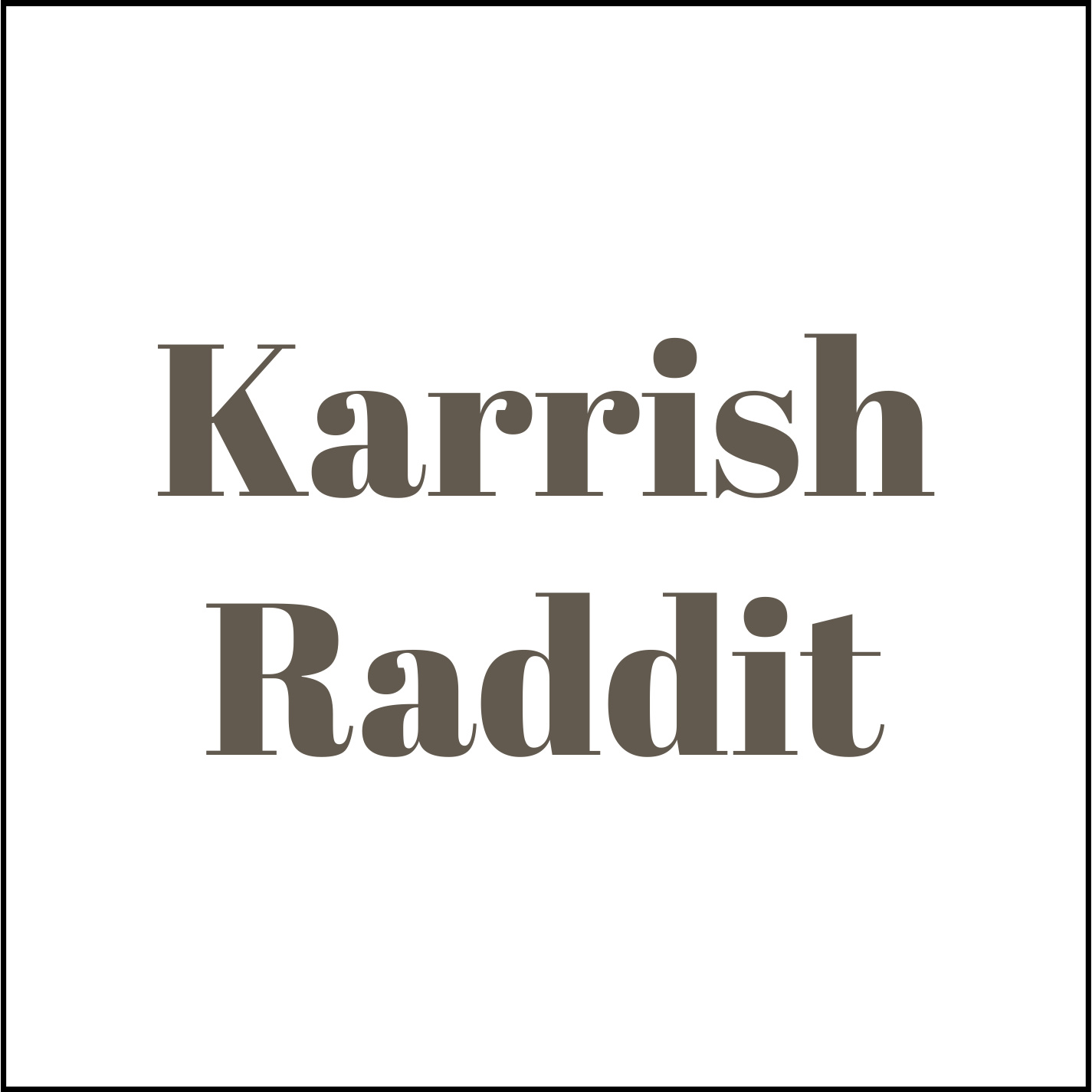 Listen to our self-titled debut album by clicking on any of the music streaming service icons below (YouTube Music, Amazon Music, Apple Music, Spotify). Or search "Karrish Raddit" on the music streaming platform of your choice if it's not found below. Enjoy!
Contact: 
John Henry Sheridan
johnhenrysheridan@gmail.com